Esteemed litigation practice that is home to well-known names in the dispute resolution field. Highly active in the areas of corporate, banking, insolvency and insurance litigation and arbitration.
– Chambers & Partners [2015]
Introduction
The banking and finance litigation department was established in the early 1980s with the aim of creating a team of litigation lawyers fully dedicated to resolving disputes involving banking and financial institutions and securities companies. Our department regularly handles disputes concerning, inter alia, banking and securities laws, all aspects of a financial institution's operations and corporate dealings, IPOs, bills of exchange, private debt securities, offshore loans, international trade financing, foreign exchange transactions, financial derivatives as well as stockbroking transactions.
The broad range of services offered also encompasses debt recovery under, inter alia, conventional retail and corporate credit facilities, syndicated loans, Islamic financing, trade facilities, performance guarantees, share margin facilities, hire purchase and leasing and enforcement/realisation of security including land and shares charges. We are fully experienced in handling receiverships, insolvencies, schemes of arrangement and restructuring of debtor companies.
Our department also trouble-shoots problems faced by financial institutions including defending them against legal claims. The department's portfolio also includes advisory and litigation work concerning asset management corporations as well as acquisitions of non-performing loans and financial assets by non-banking institutions and related issues.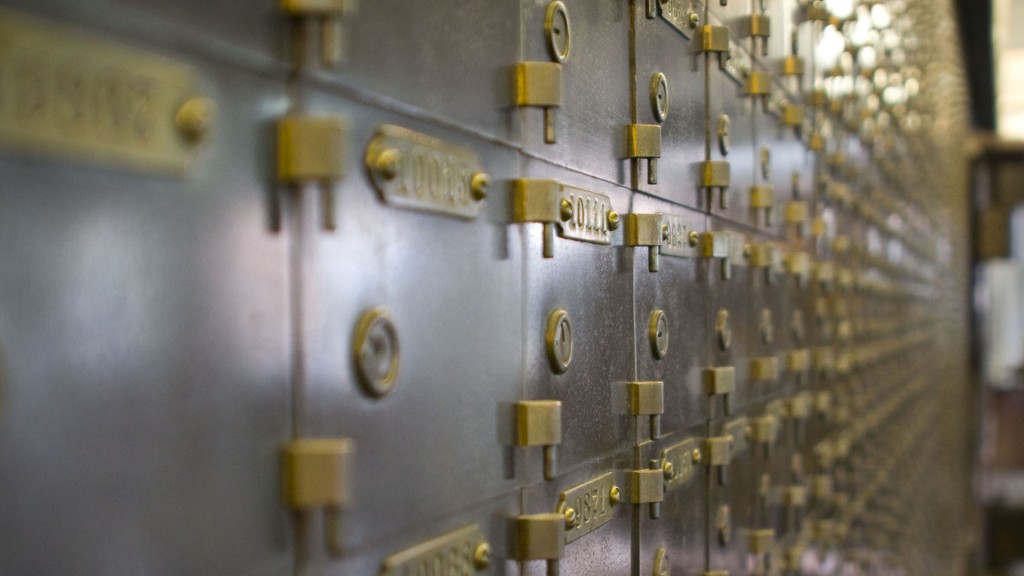 Accolades
"Shook Lin & Bok's team 'inspires confidence by giving practical, well-researched advice'. Yoong Sin Min heads the banking and finance litigation  department, and acts for Ernst & Young, Public Bank and Maybank, as well as representing Affin Bank in an appeal before the Federal Court. " – Legal500 Asia-Pacific (2017)
"Maintains a strong reputation in the market, especially for handling disputes in the banking, finance and insurance spaces, frequently instructed by leading financial institutions. Also handles cases relating to land law, shipping and defamation, and regularly mandated for both litigation and arbitration cases."  – Chambers Asia-Pacific (2017)
Shook Lin & Bok's team of nine partners primarily acts for banking and financial groups. It successfully defended an investment bank against a claim for alleged negligence and breach of contract in relation to a lending arrangement. Yoong Sin Min is currently assisting Maybank in an appeal regarding the stripulated validity of clauses in bank guarantees" – Legal 500 Asia Pacific [2013]
Partners, Yoong Sin Min and Tan Gian Chung have been named as Leading Lawyers in their respective categories of "Litigation and Dispute Resolution" and "Insolvency & Restructuring" in the 2012 Islamic Finance news Leading Lawyers and Law Firm polls.
According to Legal 500 (2010/2011), "The firm has a distinct banking litigation department which acts principally for local banks, and in this arena, Ms Yoong Sin Min has an excellent record".