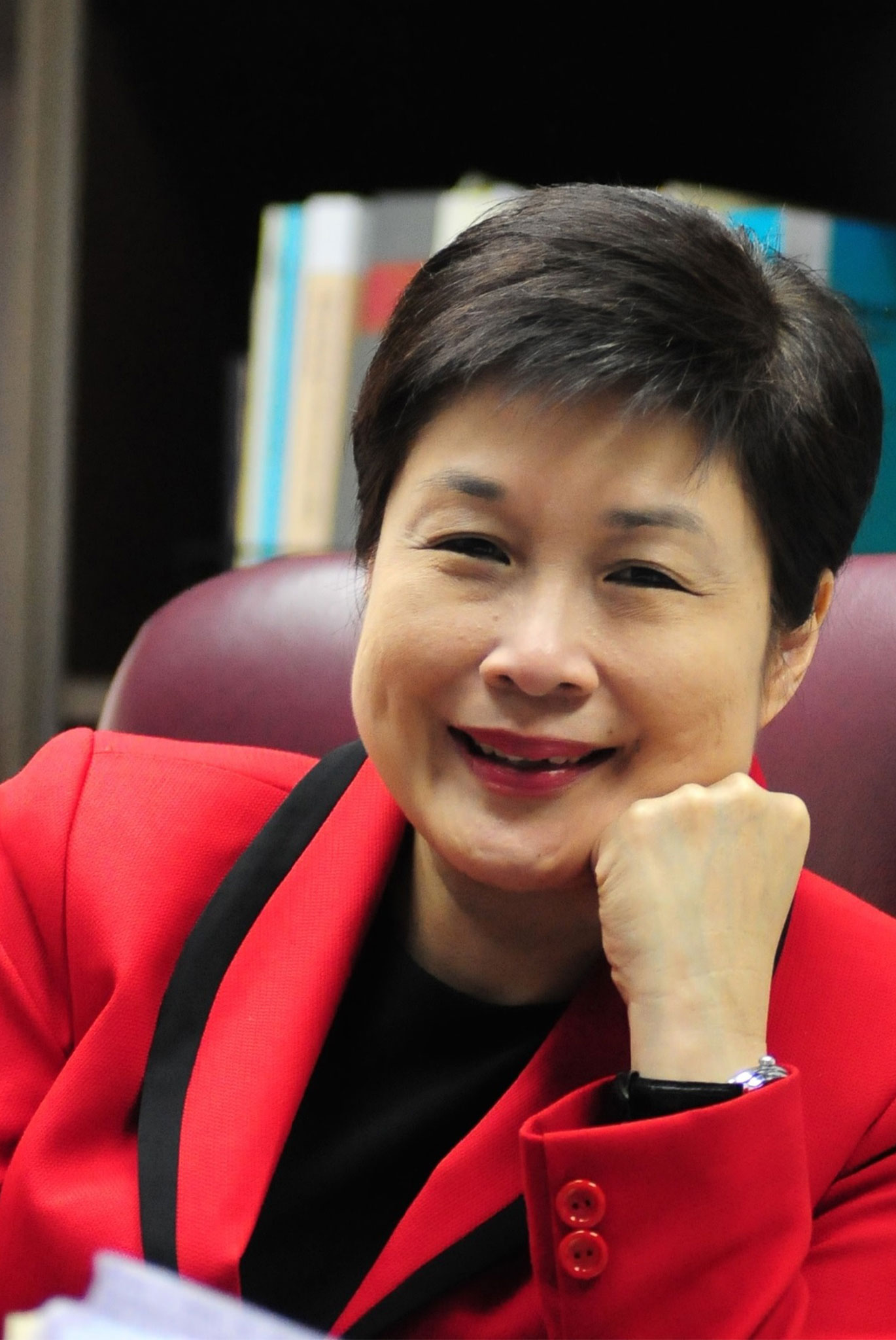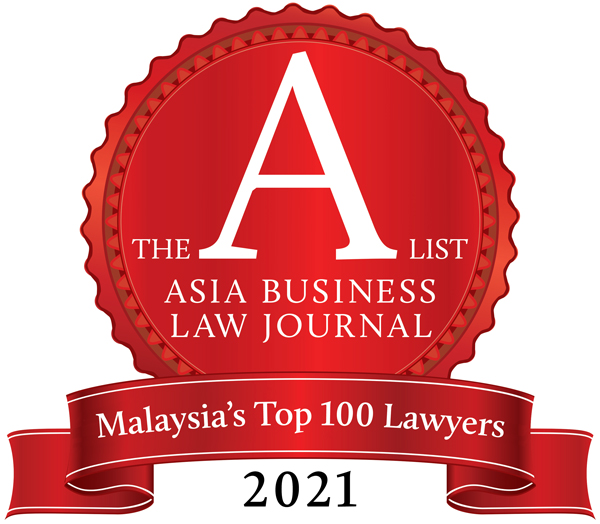 Practice Areas
Banking & Finance Litigation
Civil Litigation
Contact
Overview
Sin Min joined the firm in 1985 and has been a partner since 1992. On 1st January 2022, she became a consultant of the firm. She has been admitted to both the Bars in Malaya and Singapore and is a litigator in civil disputes, with her specialty in the area of banking and finance, land law and commercial litigation. She appears regularly in the appellate courts and has been involved in numerous landmark cases in the country.
She handles disputes relating to private debt securities/sukuk and debt capital market matters (conventional and Islamic), receiverships, insolvencies and debt restructuring/schemes of arrangements, corporate finance, financial derivatives and ship financing/maritime vessel ownership matters. Her experience includes handling numerous disputes and rendering advice concerning land law, company law, fraud, anti-money laundering issues and breach of statutory duties/obligations.
She represented Kuwait Finance House (Malaysia) Berhad in a constitutional dispute in 2018 where for the first time ever in Malaysia, a 9-member panel of judges of the Federal Court sat to hear a dispute.
Sin Min is a member of the Financial Stability Executive Committee of Bank Negara Malaysia, set up under the Central Bank Act, 2009.
She is also a council member of the Insolvency Practitioners Association of Malaysia (IPAM).
She has been recognised by several established publications including Benchmark Litigation, Legal500, Chambers Asia Pacific and Asialaw Profiles.
In March 2019, she accepted an award from the Asian Legal Business Malaysia Law Awards for the Litigation Law Firm of the Year 2019 on behalf of Shook Lin and Bok Malaysia.
'Yoong Sin Min: she is exceptional. We will only use her service whenever we have major disputes. A very good and experienced litigator, an expert in the field. Renders practical and honest advice, which makes it so much easier for clients to make a decision on next steps forward. Always well prepared for our matters and that is absolutely important and reassuring to clients' – Legal 500 2021
Ranked as a "Litigation Star" by Benchmark Litigation, 2021
One of the "A-List" Top 100 Lawyers in Malaysia by Asia Business Law Journal, 2021
Ranked as a "Distinguished Practitioner" by Asialaw, 2021
Yoong Sin Min has a "high level of professionalism and technical expertise." – Asialaw Profiles (2019)
Clients attest: "I like that she is there to give advice and direction, which is something we treasure." – Chambers Asia Pacific (2019)