Shook Lin & Bok's dedicated loan and debt restructuring team is led by Khong Mei Lin. Jalalullail Othman and Hoh Kiat Ching are also key figures in the firm, which frequently advises major Malaysian financial institutions on multimillion-ringgit loan facilities.
– Legal 500 Asia Pacific [2016]
Introduction
The banking and finance practice of the firm provides services across all areas of transactions and products in banking and finance. Our team has experience in the negotiation, preparation and structuring of various documentation relating to:
bonds, loan notes, securitisation, private debt securities, capital market instruments and derivatives;
infrastructure, project and asset financing, including highway, telecommunications and high technology projects;
both cross border as well as domestic syndications in foreign and local currencies and financing, ship and aircraft financing including purchase of ships and aircrafts, mortgages of ships and aircrafts and leveraged leasing;
offshore loan transactions in foreign currencies including acting as local legal counsel in such transactions;
suppliers' credit documentation and trade financing;
traditional and core areas of corporate banking and retail banking facilities;
financing using the Malaysian tax haven of Labuan.
Our lawyers are also involved in the emerging area of Islamic Finance. These include developing, structuring and documenting Islamic bonds and sukuks, Islamic capital market instruments. Islamic project financing, Islamic trade financing, product development, Islamic funds. Islamic equity and quasi equity instruments and Islamic profit & loss schemes.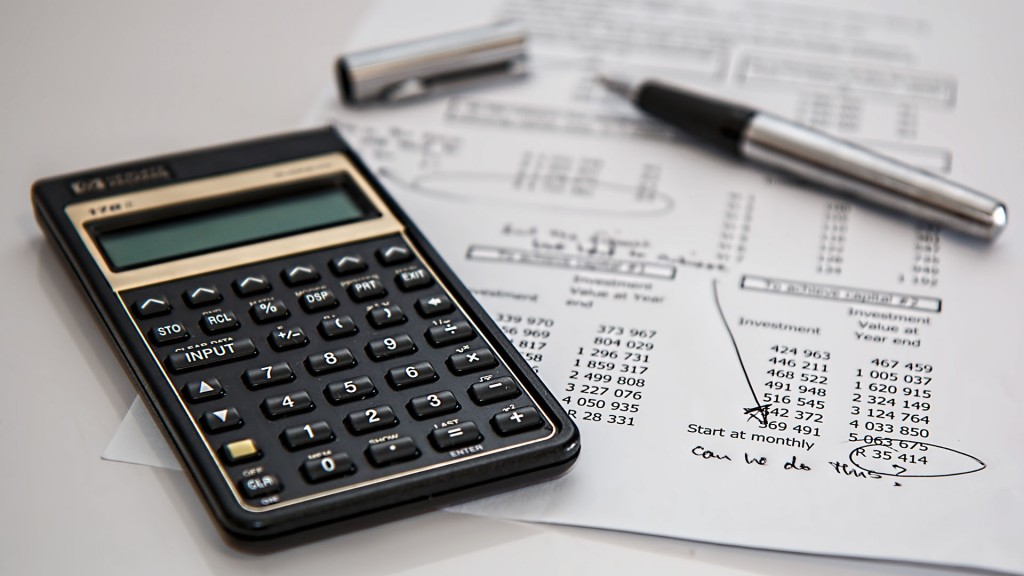 Accolades
"The team's thorough approach impresses clients, who appreciate 'the quality of their work and their attention to detail.' This source adds: 'They take every effort to protect clients' interests and even provide additional transactional advice when necessary. The lawyers are described as 'responsive, skilful and knowledgeable' by an additional interviewee." – Chambers and Partners (2019)
"The firm has assigned the complex case to one of their best lawyers supported by experienced legal assistants. They are committed in understanding the case in hand which was complex in nature as well as getting in-depth knowledge on the banking/credit processes of the bank and worked tirelessly to analyse the facts of the case …." – Asialaw Profiles (2019)
"…was ranked a tier one firm in Banking & Finance" – IFLR 1000 (2019)
"Sources praise the team's thorough and attentive service. Clients report: 'It is an established firm with experienced, knowledgeable and hands-on personnel. They understand client needs well and provide a reliable and fast response.'
Clients also appreciate the lawyers' dedication. Interviewees commend the team's 'high quality of service and strong work ethic.'" – Chambers and Partners (2018)
"Known for its 'practical and pertinent advice', Shook Lin & Bok's banking and finance practice is renowned for its work on a board spectrum of banking and finance related matters including in the construction, real estate, industrial engineering and utilites sectors. Jallallail Othman heads the 15-strong practice after Lai Wing Yong's retirement. Khong Mei Lin, an expert in loan and debt restructuring, is also a key figure…The firm advised Bank Kerjasama Rakyat on the issuance of subordinated sukuk notes by Mumtaz Rakyat Sukuk (an SPV) for the sum of RM5bn." – Legal 500 Asia Pacific (2018)
"…was ranked a tier one firm in Banking & Finance" – IFLR 1000 (2018)
"Shook Lin & Bok's practice delivers 'practical solution[s] taking into consideration both legal boundaries and commercial needs', remarks a client. " – Asialaw Profiles (2018)
"Shook Lin & Bok is many banks and financial institutions' preferred choice for large loan, financings and complex matter." – Asialaw Profiles (2017)
"Shook Lin & Bok's team 'provides practical, thorough advice'. The firm advised major Malaysian financial institutions on high-value project and real estate development financings. Khong Mei Lin leads on loan and debt restructuring, and Jalalullail Othman has responsibility for Islamic finance. " – Legal500 Asia-Pacific (2017)
"Long-established and respected firm, equally well versed in the handling of conventional, Islamic and debt capital markets mandates. Regularly acts for domestic banks on a range of debt restructuring, loan facility and project finance matters, notably including those utilising Shari'a-compliant structures." – Chambers Asia-Pacific (2017)
"This well-established full-service firm offers a team which is skilled in all aspects of finance and corporate work. The team routinely advises domestic and foreign clients on a wide range of matters including structured and asset financing, banking and capital markets transactions both conventional and Islamic. It also works very closely with the firm's first-class banking and finance litigation group on contentious aspects of the transactions." – Chambers (Asia-Pacific) 2013
"Shook Lin & Bok mainly acts for domestic banks, with its work often involving a cross-border element. It recently advised a major Malaysian bank on a RM75m loan facility for a local company to buy shares in a Hong Kong corporation" – Legal 500 Asia Pacific [2013].
…was ranked a tier one firm in Banking & Project Finance in IFLR 1000 [2012].
"Shook Lin & Bok is a firm that enjoys a traditionally good reputation in the banking and project finance area… Given its leading market position, the firm frequently acts for financial institutions in sophisticated transactions. "Shook Lin & Bok is a firm with a historic reputation that has long-standing relationships with lenders," says a peer". – IFLR 1000 [2012]
…was a finalist for "Malaysian Deal Firm of the Year" in the ALB South East Asia 2011 Law Awards.