"Contentious champion Shook Lin & Bok has deep roots in the Malaysian IP arena. With strong ties to the Singaporean market through its regional network, the Kuala Lumpur office is a firm favourite among international brand owners seeking ironclad coverage across Southeast Asia…" – World Trademark Review [2017]
Introduction
The firm's practice in the areas of intellectual and industrial property, information technology and licensing law handles applications, filing and prosecution, in respect of trade marks, service marks, patents, utility innovations and designs, for local and international clients. In the area of copyright protection, we deal with the documentation relating to the protection, subsistence, ownership and assignment of copyright.
Our services in the establishment and recognition of intellectual and industrial property rights are complemented by our experience in the enforcement of such rights. This encompasses, amongst others, administrative and legal proceedings concerning anti-counterfeiting and anti-piracy measures, legal proceedings involving urgent interlocutory applications for injunctions, Anton Piller orders and criminal seizure actions.
Licensing and franchising are a significant part of the department's work, and our services extend to advice and documentation relating to the licensing and exploitation of intellectual and industrial property rights including licensing and joint venture arrangements, transfer of ownership and compliance thereof.
In the area of information technology, our lawyers advise on legal issues relating to e-commerce, issues relating to licensing, and exploitation and compliance thereof, of intellectual property rights in the context of the information technology legal framework.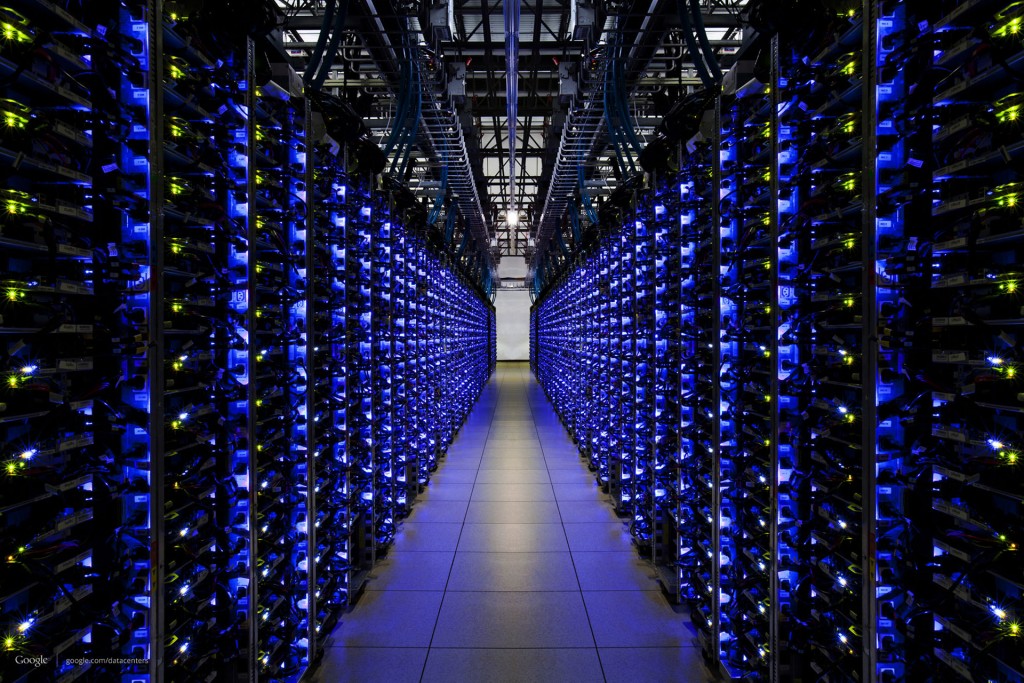 Accolades
"Shook Lin & Bok's practise is led by Michael Soo. His work includes representing high-profile Malaysian and international clients in patent, trade mark and design rights disputes. Client include Johnson Suisse." – Legal500 Asia-Pacific (2017)
"Experienced  and well-respected IP outfit, particularly well versed in patent and trade mark litigation. Commended advisory offering, with expertise across licensing and franchising as well as patent and trade mark prosecution. Especially active on behalf of client in the automobile and technology sectors" – Chambers Asia-Pacific (2017)
"Contentious champion Shook Lin & Bok has deep roots in the Malaysian IP arena. With strong ties to the Singaporean market through its regional network, the Kuala Lumpur office is a firm favourite among international brand owners seeking ironclad coverage across Southeast Asia. Head of the IP and IT department and consummate litigator Michael Soo draws effusive praise for his unparalleled breadth of knowledge on all things intellectual property. His standing in the industry was reinforced by a previous stint as president of the Malaysia Intellectual Property Association." – World Trademark Review [2017]
"This firm is a long-standing player in the market and is particularly commended for its IP litigation capabilities. The practice is aided by the wider firm's extensive dispute resolution experience, which is brought to bear on contentious IP matters. Highlights include representing Fraser & Neave in an industrial designs infringement suit brought by Tropicana Products relating to the Tropicana design. Other notable clients include Ronic Corporation and DJ Auto Components Manufacturing." – Chambers (Asia-Pacific) 2013.
"One of the oldest and largest firms in Malaysia, Shook Lin & Bok holds much sway on the IP scene, having long practised at the forefront of both the non-contentious and contentious arenas. It is particularly espoused for its superb civil infringement litigation skills, with senior member of the Bar Michael Soo leading the charge." Always a top name to go to for complex litigation, "Soo is known for his ability to secure favourable decisions for his clients in challenging cases…" – World Trademark Review 1000, 2013 Edition.
"On the intellectual property front, the firm's practice is led by litigation specialist and partner Michael Soo. The firm's clients include BMW, Colgate-Palmolive and Chivas Regal. The firm is defending clients Fraser and Neave and F&N Beverages Manufacturing in a suit filed by Tropicana regarding an infringement on Tropicana's design, which is used on the bottle of Tropicana Twister. Fraser and Neave and F&N Beverages are contending that the Tropicana Design claim is invalid and counterclaims that it should be removed from the Register of Industrial Design."  – AsiaLaw Profiles 2012.
"This firm is capable of handling a broad range of transactions including trade marks, licensing and anti-counterfeiting. It is, however, best known for its excellent litigious IP expertise. The team handled a high-profile trade mark matter last year which went through the higher courts and ended up in front of the Court of Appeal" – Chambers Asia 2012.
We were also named a leading IP firm by World Trade Mark Review in 2011.
Asia IP ranked our firm Tier 1 for Trademark Prosecution and Contentious Matters, and Patent Prosecution and Contentious Matters respectively in 2 separate surveys in 2011.
"Shook Lin & Bok is another of Malaysia's traditionally dominant IP players with department head Michael Soo being one of Kuala Lumpur's foremost practitioners, particularly in the IP litigation environment. The firm recently represented Digi.COM Berhad in the High Court. The firm has an established record in copyright and trade marks, as well as domain name disputes" – The Legal 500 [2010/2011].
We were also nominated one of 4 leading IP firms by Corporate IP in 2010.
We were nominated as Leading Asian IP Lawyer by Asian IP Lawyers for several years including 2006 and 2007. This survey ceased in 2008.
Our firm was nominated as one of the 4 finalist IP firms by IP Asia and Law in Leading IP Firms in Asia Pacific survey for 3 consecutive years in 2004, 2005 and 2006.
We were named a Tier 1 firm for trade mark contentious work by Managing IP, a Euromoney publication, in 2005 and 2006.
We were nominated as a leading trade mark and patent practitioner by Word Leading Trade Mark Practitioners and World Leading Patent Practitioners respectively, publications of Euromoney, for several years up to this year.
Leading Individuals
Michael Soo
"Michael Soo is the head of department and is regarded as a premier litigator and an active presence in the courts."- Chambers Asia 2012.