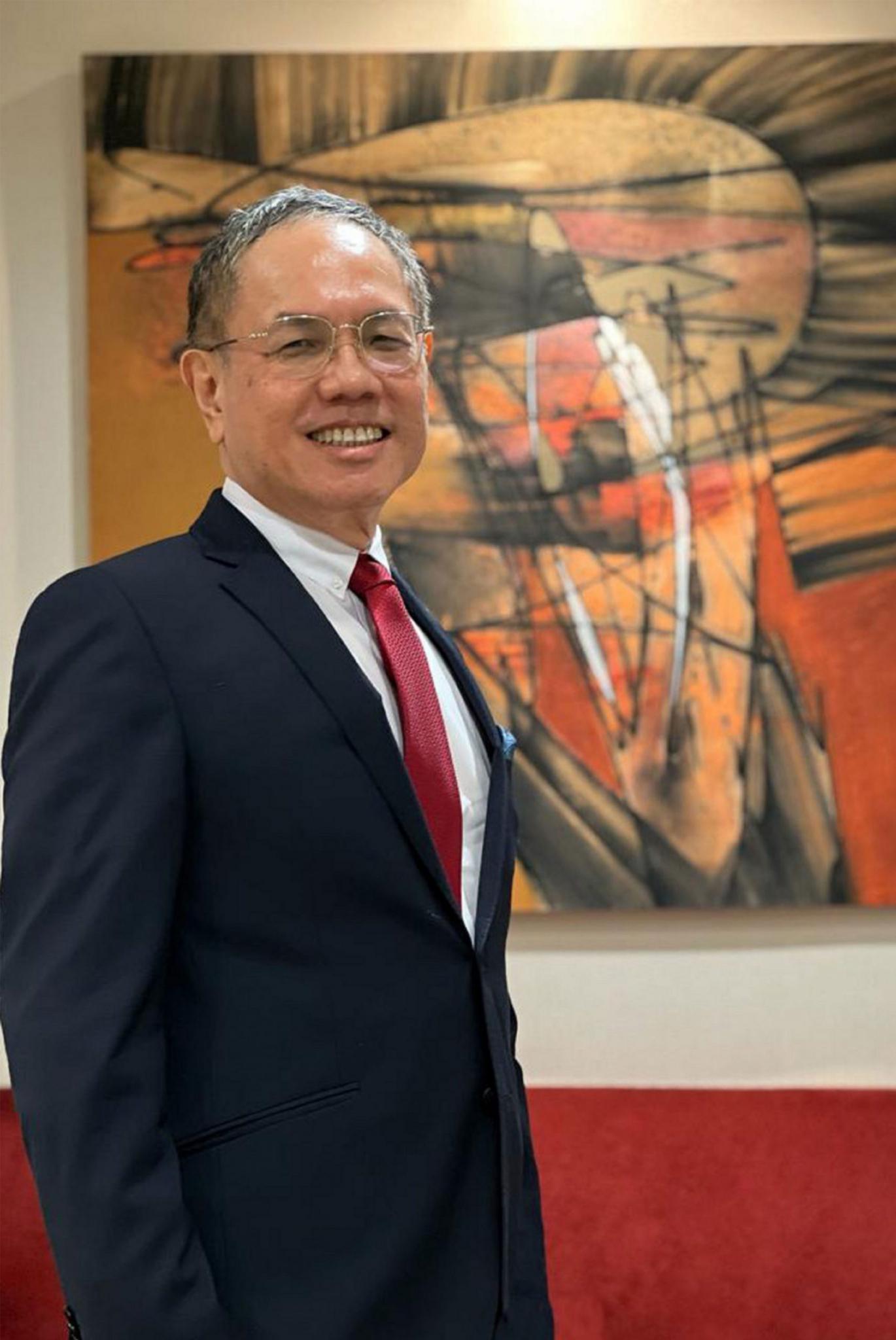 LL.B. (Hons) (Hull)
Barrister-at-Law, Lincoln's Inn, London
Advocate & Solicitor, Malaya
Practice Areas
Technology, Multimedia & Telecommunications Law
Corporate
Company Secretarial
Banking & Finance
Real Estate
Commercial & Conveyancing
Loans & Debt Restructuring
Contact
Overview
Ivan joined the firm in 1987 as an associate. He became a partner in 1994. He practices in the areas of Corporate, Banking & Finance and Intellectual Property, Information Technology & Licensing.
He has advised on and acted in respect of Malaysian and international transactions including acquisitions as well as disposals of corporations and of the business undertakings of corporations including commercial banks, investment banks, insurance companies, stockbroking companies, takeovers of companies (both friendly and hostile, for offerors and offerees), restructuring and amalgamation of companies, Companies Act section 176 schemes of arrangement, the issuance and offering of shares, debt and other securities, and legal due diligence exercises. He has also advised on incorporation of companies, formation of joint ventures, directors' responsibilities, shareholders' rights, and compliance with Malaysian corporate and securities laws generally.
Ivan contributes to the Malaysian section of the Simmons & Simmons Navigator Services in respect of, inter alia, share disclosure requirements and other corporate matters.
As part of his IT practice, he has acted for IT companies in relation to licensing agreements, supply contracts and system integration agreements as well as other companies in relation to IT matters. He has also acted for the Association of Merchant Banks Malaysia in advising on the "Guidelines On Electronic Prospectuses and Internet Securities Application" and providing input to the Securities Commission in relation thereto.
He has spoken at seminars and conferences relating to companies and securities laws as well as contract laws.
Leading Lawyer : M&A – IFLR 1000[2015]
Ivan Ho Yue Chan was listed under the Legal 500 Asia Pacific 2014 as a recommended lawyer in the area of Corporate and M&A.
Ivan was rated in The Legal 500 [2010/2011] in Banking & Finance and in IFLR 1000 [2011] in Mergers & Acquisitions.
"Shook Lin & Bok's five-partner team is active in high-profile domestic M&A transactions. Ivan Ho Yue Chan advised both EON Capital and Hong Leong on a first-of-its-kind merger of their Islamic banking units." – Legal 500 [2012]
"Partner Ivan YC Ho advised Hong Leong Islamic Bank in the transfer of all the entire business including assets and liabilities of EONCAP Islamic Bank via a vesting order of the High Court of Malaya and a scheme of arrangement following the 1965 Companies Act. The transaction represents the first time that a licensed financial institution was transferred in this manner. All previous transfers of financial institutions were governed by the 1989 Banking and Financial Institutions Act, which does not apply to Islamic financial institutions." – IFLR 1000 [2012]