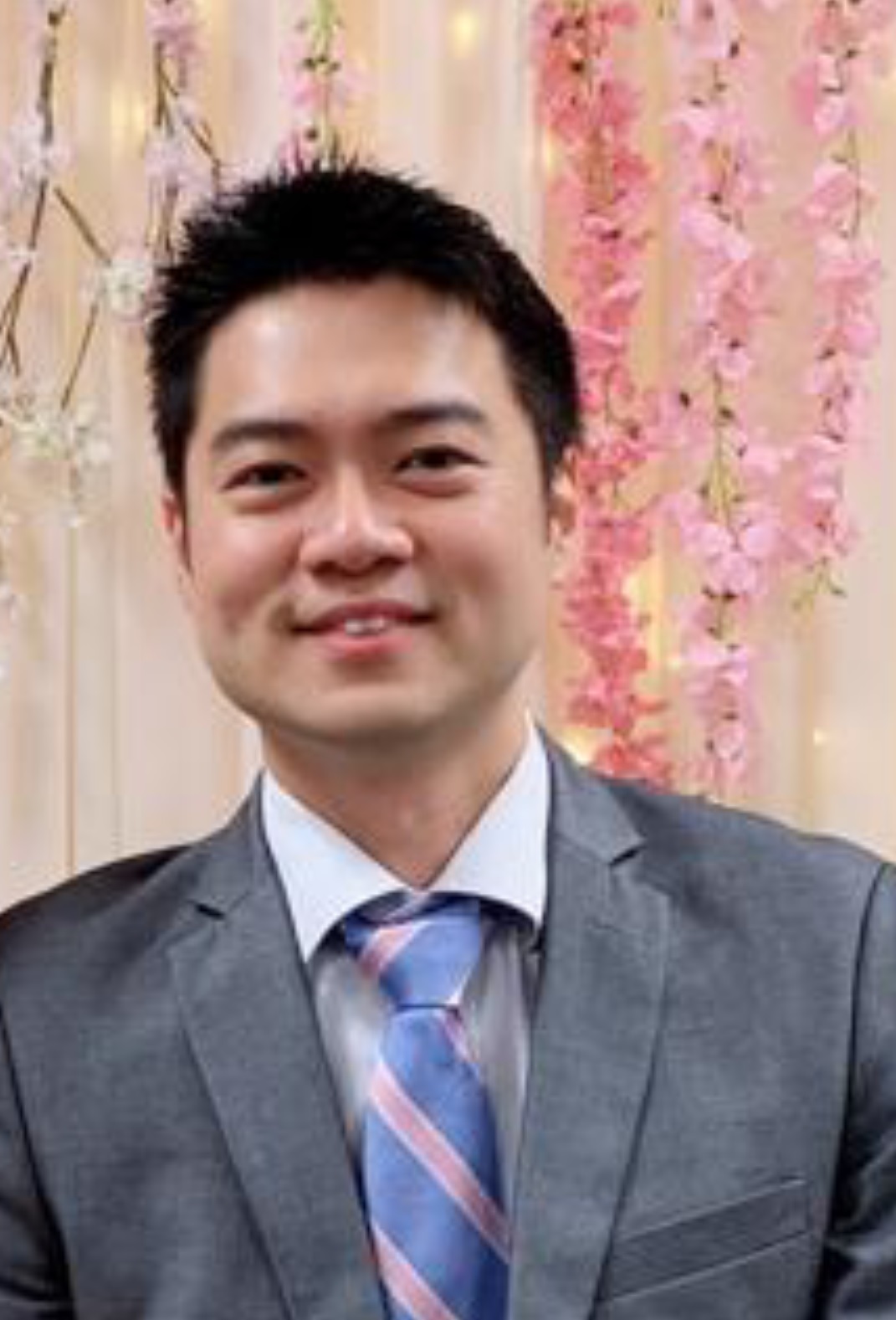 LL.M. (Malaya)
LL.B. (Hons) (University of West of England)
C.L.P.
Practice Areas
Banking & Finance Litigation
Contact
Overview
Choo Hoe joined the firm in 2005 as an associate. He was emplaced as a partner in 2012. He practices under the Banking & Finance Litigation Department of the Firm.
His work comprises advisory work on debt recovery matters concerning banking and financial institutions. He frequently appears in court to represent banking and financial institutions in connection with banking disputes including inter alia, enforcement of loan and security contracts, enforcement of debentures, realization of collateral given by security providers, liquidation and bankruptcy matters, defamation, housing development disputes involving financial institutions, forfeiture of property under Dangerous Drugs and Anti-Money Laundering in Malaysia.