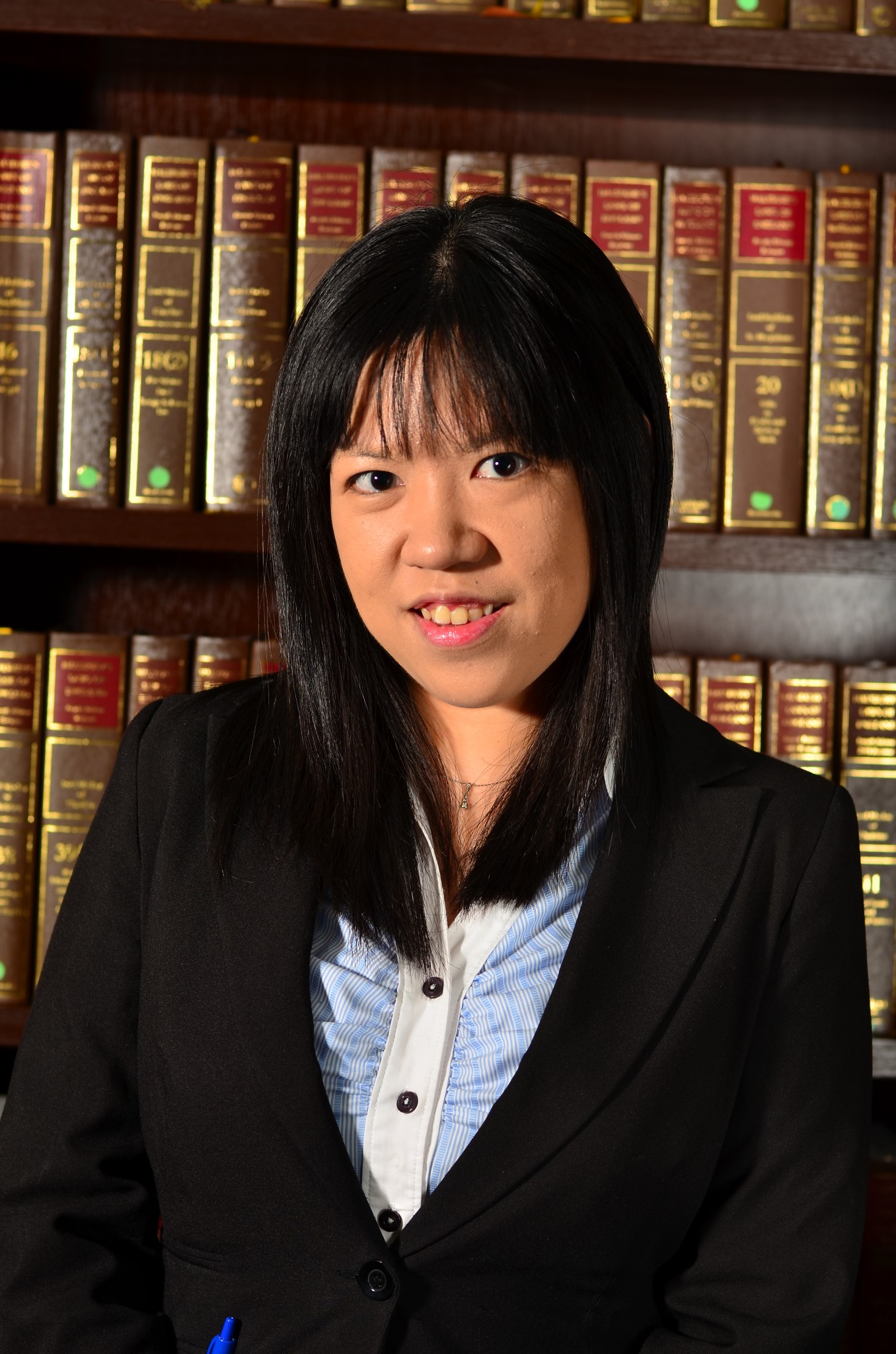 LL.B. (Hons) (Reading)
C.L.P.
Practice Areas
Intellectual Property
Information Technology
Contact
Overview
Wendy joined the firm as a pupil in 2008 and was admitted to the Malaysian Bar in 2009. She has been practising as an advocate and solicitor with Shook Lin & Bok since 2009 and was made a partner of the firm in 2017. Wendy's main area of practice is in intellectual property law and information technology.
Her practice includes advisory and prosecution of trade marks, patents and industrial designs and she manages portfolios for both local and international clients. In addition to that, she has extensive experience in handling trade mark opposition proceedings for marks spanning across multiple industries and some experience in conducting IP due diligence, reviewing of IP agreements, contracts and other IP related legal documents. She is actively involved in intellectual property litigation and frequently appears before the High Court for intellectual property disputes.
She has also appeared in the Court of Appeal and Federal Court in several intellectual property cases. Wendy is also a member of the Asian Patent Attorneys Association (APAA) and the Malaysian Intellectual Property Association (MIPA).