Announcement of New Managing Partner and Deputy Managing Partner
New Managing Partner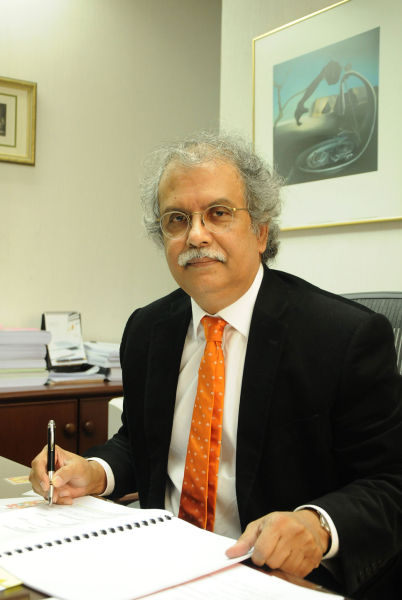 Shook Lin & Bok is pleased to announce the appointment of Mr Nagarajah Muttiah as the new managing partner of the firm, effective 1st January 2017.
Mr Nagarajah who also heads the International and Domestic Arbitration Department, General & Civil Litigation Department and Insurance & Shipping Department has been with the firm since 1980, and has been recognised for his "quality of opinion and responsiveness" (Asialaw Profiles, 2015).
Over the years in litigation practice, Nagarajah has advised clients in the capacities of private individuals and major corporations alike from tortuous claims such as defamation and air disaster claims to corporate matters involving shareholder disputes, cross-border disputes, corporate insolvency, dispute on the breach of trusts and tracing.
He authored the Malaysian chapter to the 2nd Edition of William Tetley's Maritime Liens and Claims and was the founder and the immediate Past President of the Malaysian Maritime Law Association (MMLA). He is also a member of the International Bar Association (IBA).
New Deputy Managing Partner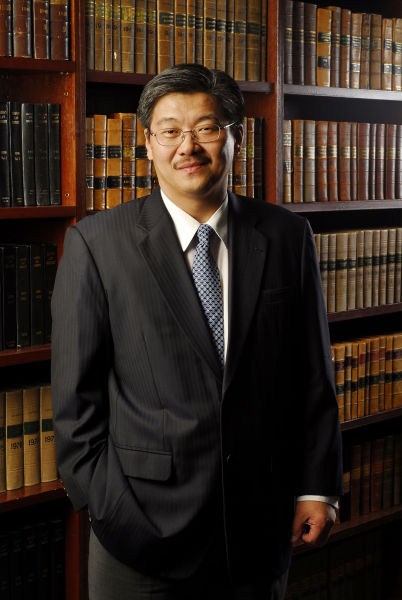 Mr Michael Soo, one of the country's top intellectual property lawyers and also the head of the firm's Intellectual Property, Information Technology & Licensing Department is taking the helm as the new Deputy Managing Partner.
Highly acclaimed for his seniority and experience in the field of IP, Mr Soo is commended for "his handling of particularly complex contentious matters" (Chambers & Partners, 2017) and has been named as a Leading Lawyer by Legal500 (2017) for his work in representing high-profile Malaysian and international clients in patent, trade mark and design rights disputes. Asialaw Profiles 2017 has recognised him as being "highly regarded for his advice on all areas of IP law, with a focus on enforcement and civil litigation".
Mr Soo was the past president of the Malaysia Intellectual Property Association (MIPA) and is currently the president of Asian Patent Attorneys Association, Malaysia Country Group, and a councillor of Asian Patent Attorneys Association (APAA). He was a member of the Copyright Law Review Ad-hoc Committee, under the Attorney General's Chambers, Malaysia, and is a member of the IP Committee of the Bar Council of Malaysia.