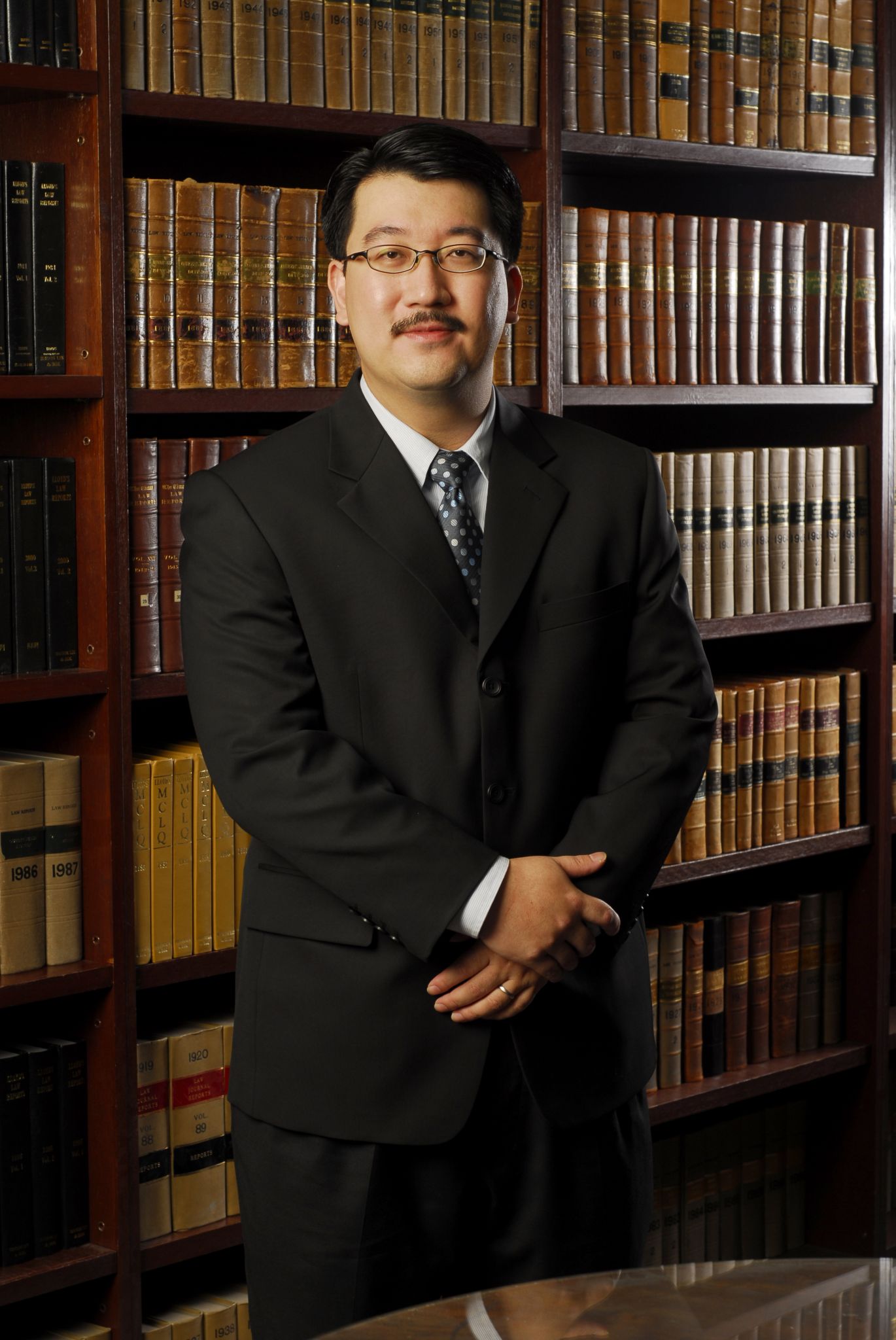 LL.B. (Hons) (Leicester)
C.L.P.
Practice Areas
Banking & Finance Litigation
Shipping & Maritime
Contact
Overview
Kok Keong joined Shook Lin & Bok in 1998 as an associate. He became a partner in 2004. His area of specialty is Banking & Finance Litigation and Shipping & Maritime.
He regularly assists financial institutions in an advisory role and in their defence against any claims. He also acts for financial institutions and corporations in cases of recovery (conventional and Islamic financing), enforcement and security realisation (land, shares and maritime vessels) and insolvency practice (company liquidation, bankruptcies and receivership).
Other than these matters, he has acted in cases of shipbuilding contract, maritime vessel ownership and carriage of goods / charterparty disputes, professional negligence and fraud / misappropriation of assets claims, land acquisition / land reference and judicial review cases, recovery of property seized / forfeited under anti-money laundering / terrorism financing / drug offence related laws and disputes involving commercial financing instruments.
When not litigating, Kok Keong speaks at conferences / in house events and conducts legal workshops. He is a member of the International Bar Association and a contributor to the Thomson Reuters Malaysian Companies Act 2016 and has appeared on RTM's TV programme "Dari Meja Peguam".