Introduction
The firm has a dedicated team of lawyers advising on all aspects of debt restructuring. The team regularly advises banks, institutional lenders, agent to syndicated lenders, bondholders, trustees and special administrators in relation to debt restructuring and rescheduling, debt to equity swaps and other forms of restructuring and settlement including property set-offs and settlement via issuance of private debt securities and put and call option arrangements.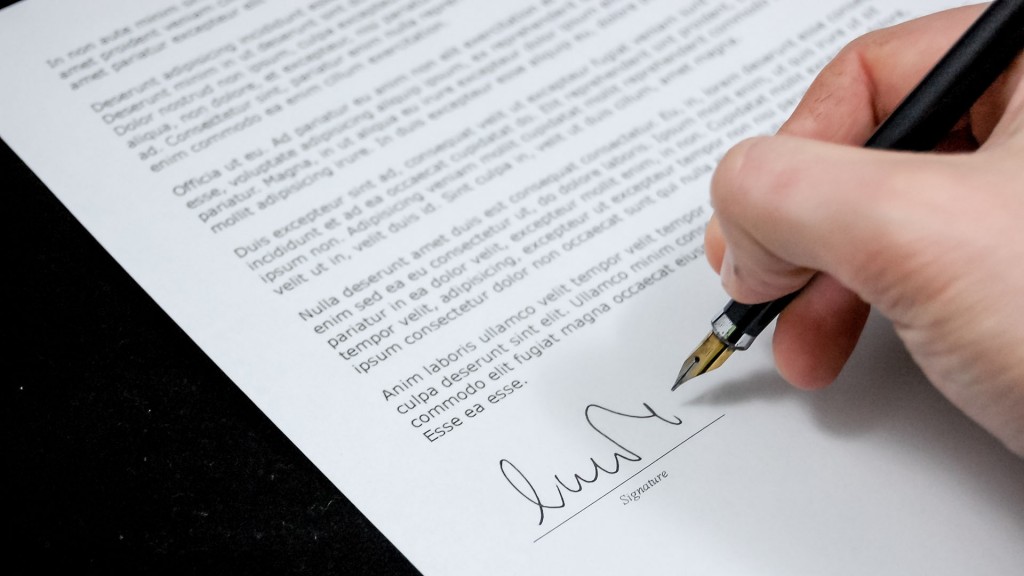 Our experience includes advising, negotiating, structuring and drafting the necessary documentation for the implementation of complex restructuring, workouts, schemes of arrangement under Section 176 of the Companies Act 1965 and debt restructuring schemes under the Corporate Debt Restructuring Committee of Bank Negara Malaysia (CDRC).
The team has extensive experience in the sale and acquisition of distressed debts and non-performing loans and has acted for both sellers and buyers in such transactions.
Accolades
"Shook Lin & Bok is strong at restructuring and insolvency, with a focus on advising, negotiating, structuring and drafting documents for restructuring." – Asialaw Profiles (2017)
"Shook Lin & Bok is many banks and financial institutions' preferred choice for large loan, financings and complex matter." – Asialaw Profiles (2017)
"Shook Lin & Bok's team 'provides practical, thorough advice'. The firm advised major Malaysian financial institutions on high-value project and real estate development financings. Khong Mei Lin leads on loan and debt restructuring, and Jalalullail Othman has responsibility for Islamic finance. " – Legal500 Asia-Pacific (2017)
"Long-established and respected firm, equally well versed in the handling of conventional, Islamic and debt capital markets mandates. Regularly acts for domestic banks on a range of debt restructuring, loan facility and project finance matters, notably including those utilising Shari'a-compliant structures." – Chambers Asia-Pacific (2017).