Administrative Law & Judicial Review
This section deals with public law issues concerning the exercise of statutory duties and power by regulatory agencies and local authorities. This includes representation in judicial review proceedings in the High Court and at the appellate level on orders of certiorari and mandamus.
Banking & Finance Litigation
Since the 1980s, our banking and finance litigation lawyers have been fully dedicated to resolving disputes involving, among others, banking and financial institutions, securities companies and special purpose vehicles (SPVs) formed by various government agencies.
Our lawyers regularly handle disputes spanning a diverse range of laws including banking and securities laws, torts of negligence, fraud, breach of fiduciary duty, misrepresentation and conversion, just to name a few. In so doing, our lawyers are conversant with all aspects of our clients' operations and corporate dealings, IPOs, bills of exchange, private debt securities, offshore loans, international trade financing, forex transactions, financial derivatives, FinTech, cyber fraud as well as stockbroking transactions.
The broad range of services which we offer encompasses not only litigation involving, among others, conventional and Islamic financing, including corporate credit facilities, syndicated loans, trade facilities, forex transactions, performance guarantees, share margin facilities, hire purchase and leasing and enforcement/ realisation of security including land and shares charges; our lawyers also frequently defend our clients against many different kinds of legal claims and complaints to industry regulators and ombudsmen.
We are also fully experienced in handling receiverships, insolvencies, schemes of arrangement and restructuring of debtor companies.
We also advise, conduct reviews and appear in court for asset management corporations, SPVs as well as banking and financial institutions in relation to the acquisitions of non-performing loans and financial assets.
We have appeared in numerous landmark cases which concerned the financial landscape in Malaysia.
General & Corporate Litigation
General litigation section deals with contractual and tort disputes, including disputes arising from judicial reviews, claims in defamation and fraud. The section also provides representation in respect of proceedings brought under various statutory and regulatory provisions including securities legislation.
The corporate litigation section deals with applications under the Companies Act 2016 (including applications for reduction in share capital) and company disputes relating to shareholders, directorships and winding-up of companies (encompassing all the circumstances in which a company may be wound up pursuant to the Companies Act).
Insolvencies, Receiverships and Restructuring
Insolvencies, receiverships and restructuring issues have been handled by our firm for decades. We regularly handle disputes concerning priorities to assets, priority of payments in insolvencies/receiverships, fraudulent transfers of assets or transfers in breach of corporate insolvency laws, liquidation problems and asset distribution. With the recent amendments to the Companies Act, our firm has also acted in matters where new corporate rescue mechanisms have been introduced, including matters involving appointments of judicial managers.
Disputes in the course of restructuring of debts by a company are also frequently handled by our firm and we have also been involved in several Court of Appeal and Federal Court decisions involving debt restructuring, receiverships and company/personal insolvencies.
Land Disputes
The firm has a long history handling disputes concerning land/real estate, whether with or without title. We have frequently acted in disputes over priority of rights to land, ownership issues including disputes over beneficial interests in land and lands held on trust, land acquisitions and issues concerning land compensation, fraudulent disposals of land, land title issues, disputes concerning land use and disputes in relation to tenancies/leases and rights of landlord/tenants/leaseholders. Our experience further extends to acting often in disputes concerning property without issues documents of title/strata title, private caveats, lien-holder's caveats and Registrar's caveats. Several hallmark Federal Court precedent-setting decisions involve our senior partners. We also act for REITS (real estate investment trusts) and have dealt with the numerous issues which a REIT faces.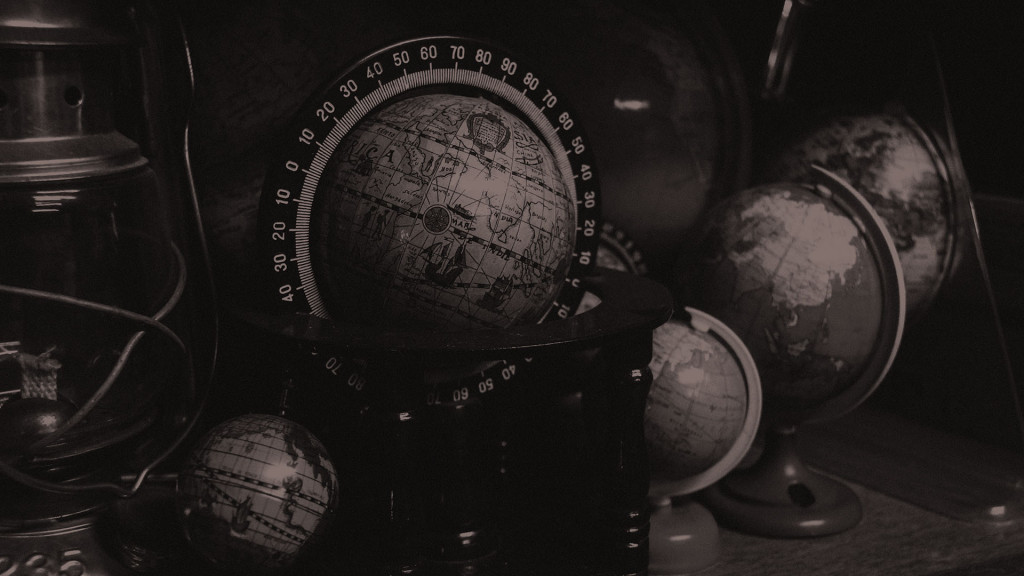 Partners
Romesh Abraham (Co-Head)      Chan Kok Keong (Co-Head)
Lam Ko Luen
Tan Gian Chung
Ng Hooi Huang
Poh Choo Hoe
Samuel Tan Lih Yau
Victoria Loi Tien Fen
Mehala Marimuthoo
Marianne Loh
Lai Jian Xian, Nina
Hoo Yee Huan