Introduction
Our lawyers are skilled in the dual disciplines of Islamic Finance and Conventional Finance and this enhances the Department's breadth and depth of advice.
The department adopts a holistic approach to its advisory role and in this respect, actively engages with the various deal stakeholders including the Shariah scholars and the Shariah Advisory Councils.
We act for financial institutions and customers (including offshore and foreign parties in addition to domestic stakeholders) as well as for clients from the public and private sectors.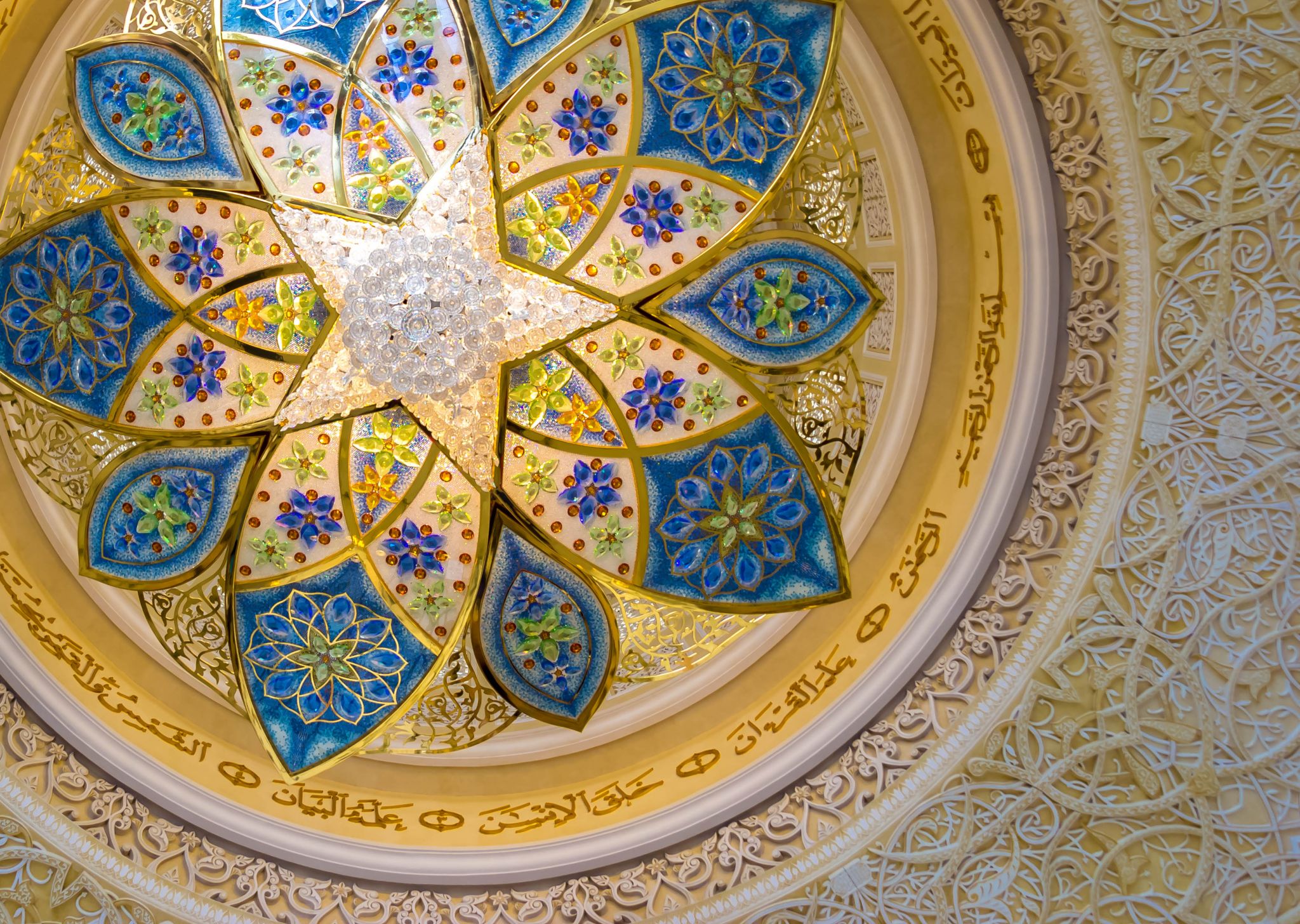 We provide a full range of services covering retail financing, mezzanine financing and debt capital markets including:
Islamic bonds and sukuks;
Islamic capital market instruments;
Islamic project financing;
Islamic trade financing;
Islamic syndicated financing;
product development;
Islamic funds including offshore funds, partnership funds and venture capital funds;
Islamic equity and quasi equity instruments.
The scope of work undertaken by our team includes, deal structuring, due diligence, formulation of concept papers, identification of Shariah parameters, risk Identification and documentation.
The department adopts a holistic approach to its advisory role and in this respect, actively engages with the various deal stakeholders including the Shariah scholars and the Shariah Advisory Councils.
Industries and Projects
Our team regularly advise clients in the following sectors of industry and projects, including:
Entry Point Projects under the Economic Transformation Programme;
The Private Finance Initiative ("PFI") and the Public Private Partnership Initiative ("PPP") projects;
Energy and power including renewable energy, waste to energy projects, hydro and coal fired plants;
Infrastructure including highways and bridges;
Automotive industry;
Shipping industry;
Oil Palm industry;
Healthcare industry;
Education industry;
Real estate and buildings;
Banking and financial mortgage industry;
Biometrics identification projects.
Academia and Faculty
The firm is committed to the development of human capital and in this respect we have an established working relationship with the International Islamic Univeristy with the department head holding an adjunct professorship in the IIUM Institute of Islamic Banking and Finance.
The firm's commitment to the academia is further reflected by the Department Head's presence on the Senate of INCEIF University, the global university for Islamic Finance.
Continuing Education
Our team of lawyers frequently conduct training workshops for the Association of Islamic Banking Institutions ("AIBIM") on Shariah concepts and principles, legal documentation and deal structuring.
Industry Involvement
As part of the firm's continuing engagement with members of the industry, the Department Head serves on the technical committees of the Malaysian Accounting Standards Board and the Malaysian Institute of Accountants and provides advice on, inter alia, the impact of the various accounting standards on the Islamic Finance industry.
Accolades
"Shook Lin & Bok is many banks and financial institutions' preferred choice for large loan, financings and complex matter." – Asialaw Profiles (2017)
"Recent highlights for Shook Lin & Bok's Islamic finance head, Jalalullail Othman, include advising a number of major Islamic financial institutions on the issuance of a RM1bn subordinated Islamic MTN programme." – Legal500 Asia-Pacific (2017)
"Shook Lin & Bok's team 'provides practical, thorough advice'. The firm advised major Malaysian financial institutions on high-value project and real estate development financings. Lai Wing Yong is the head of banking and finance, while Khong Mei Lin leads on loan and debt restructuring, and Jalalullail Othman has responsibility for Islamic finance. Ng King Hoe is another key name." – Legal500 Asia-Pacific (2017)
"Long-established and respected firm, equally well versed in the handling of conventional, Islamic and debt capital markets mandates. Regularly acts for domestic banks on a range of debt restructuring, loan facility and project finance matters, notably including those utilising Shari'a-compliant structures." – Chambers Asia-Pacific (2017)
IFN Deals of the Year 2016 Award: Perpetual & Regulatory category
Tier 1 firm for Islamic Finance – Legal 500 Asia Pacific [2013]
"Jal Othman and Hoh Kiat Ching advised three financial institutions on a RM458m syndicated Islamic lending facility to part-finance a hospital construction project" – Legal 500 Asia Pacific [2013]
"Shook Lin & Bok is a firm that enjoys a traditionally good reputation in the banking and project finance area. This practice is led by well-regarded partner Jal Othman, who handles both conventional and Islamic financings. Given its leading market position, the firm frequently acts for financial institutions in sophisticated transactions. Shook Lin & Bok is a firm with a historic reputation that has long-standing relationships with lenders," says a peer. – IFLR 1000 [2012]
"Jalalullail Othman is the key figure at the firm for Islamic finance, recently taking the lead on the innovative sukuk issuance" – Chambers Asia [2012]
…acted in the historic first Islamic Bank merger in Malaysia which became effective on November 1st, 2011.
"Shook Lin & Bok's banking and finance capability is well established among the market's leaders. Jal Othman is particularly well regarded by clients who value his hard work and expert advice" – Asialaw Profiles [2010]
… was awarded Malaysia Deal of the Year 2010 pursuant to the Islamic Finance News Awards Deals of the Year 2010 for its innovative and "first-of-its kind" Sukuk al-Amanah Li al-Istithmar (Sukuk ALIm) transaction