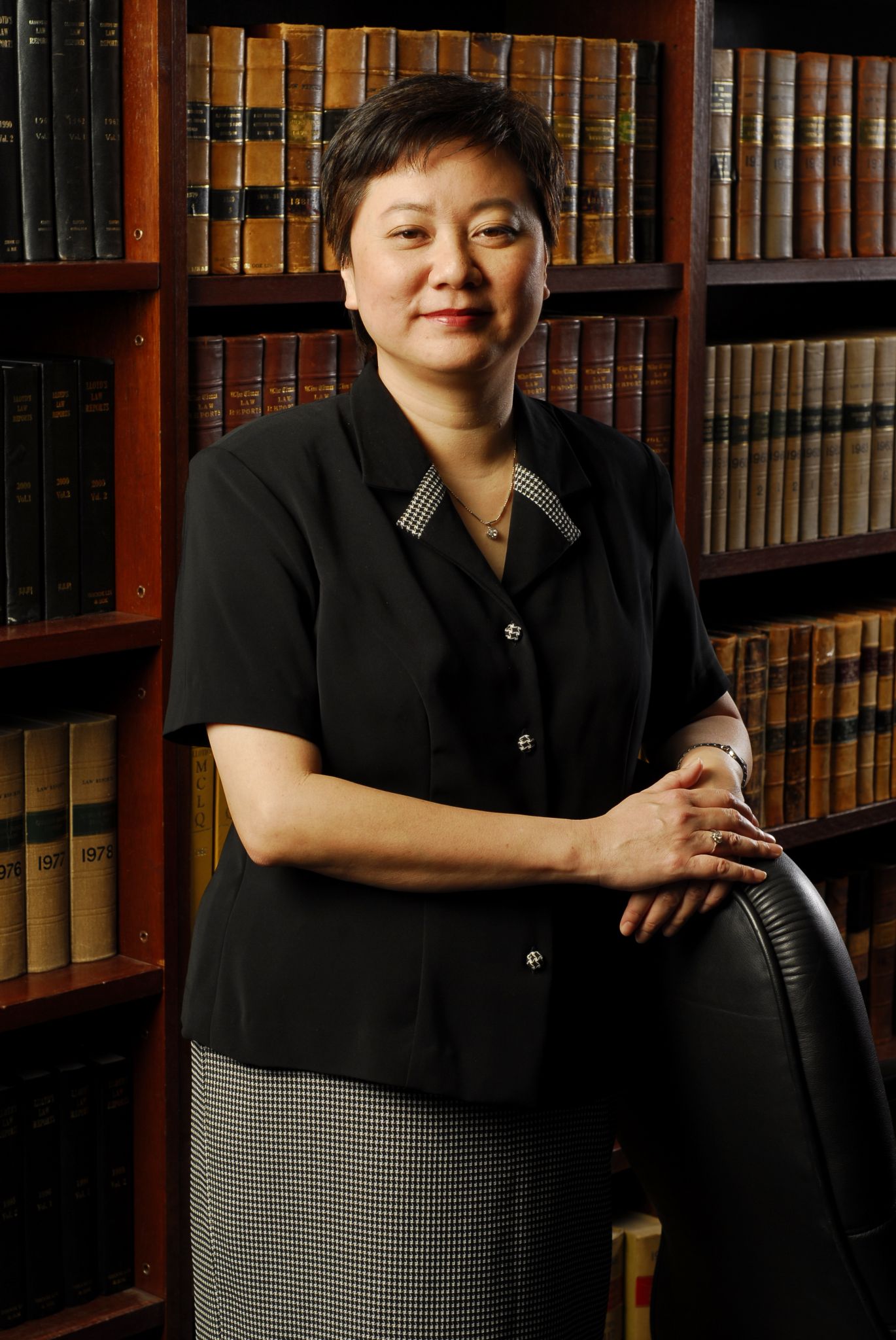 LL.B. (Hons.) (Leeds)
Barrister-at-Law, Lincoln's Inn
LL. M. (King's College, London)
Practice Areas
Corporate
Banking & Finance
Real Estate, Commercial & Conveyancing
Islamic Finance
Loan & Debt Restructuring
Building, Construction & Engineering
Contact
Overview
HOH Kiat Ching is a partner in the Banking & Finance and Islamic Finance practice groups in Shook Lin & Bok, one of the oldest law firms in Malaysia. Kiat Ching is also the Deputy Head of the Firm's Building, Construction & Engineering practice group.
Kiat Ching's portfolio includes corporate and retail banking documentation as well as advisory work, and corporate debt restructuring. Kiat Ching has undertaken project financing (both conventional and Islamic, and via the debt capital market) for major infrastructure and concession projects, including project financing for the construction of power plants, university campuses and hospitals as well as the expansion of palm-oil refineries. She has also been involved in ship financing.
In addition to her banking and project financing work, Kiat Ching has advised on and been involved in the incorporation, take-over, merger and restructuring of companies, the formation of joint ventures and privatisation exercises (including the privatisation of a Malaysian utility company). Cross-border transactions include the simultaneous voluntary take-over of two Malaysian public listed companies by a foreign corporation, the acquisition of a substantial stake in a Singaporean public listed company by a Malaysian public listed entity, and the acquisition of a substantial stake in a major Malaysian bank by a foreign financial institution.
Kiat Ching also advises on real estate deals, including the acquisition and disposal of lands for development purposes, completed buildings (including hotels and commercial/office buildings with MSC and/or GBI status) and others. In the course of her corporate and commercial work, Kiat Ching has also advised on the management of buildings and of hotels in particular, including global brands.
Kiat Ching's banking and project financing expertise complements her work in the Building, Construction & Engineering practice group. She has vast experience in project advisory and documentation, including pre-bid agreements, consortium and joint venture agreements, tender documentation, main contracts and subcontracts, consultancy services agreements, project management agreements, and operation and maintenance agreements.
Kiat Ching together with Jal Othman contributed a chapter on the regulatory framework for Sukuk issuances to the Malaysian Sukuk Market Handbook published by RAM Rating Services Berhad as a guidebook to the Malaysian Islamic capital market, as well as a chapter on Malaysia's Islamic wealth management in the biannual report published by the Labuan International Business and Financial Centre (Labuan IBFC) in 2013. She also frequently conducts workshops and seminars for Malaysian regulatory bodies and MNCs on topics relating to her areas of expertise.
Highly Regarded : Banking – IFLR1000 [2018]
Leading Lawyer : Banking – IFLR1000 [2017]
Leading Lawyer : Banking – IFLR1000 [2015]
Leading Lawyer : Banking – IFLR1000 [2014]
Legal 500 Asia Pacific 2014 : Hoh Kiat Ching was listed as a recommended lawyer in the area of Corporate and M&A.
Leading Lawyer : Banking & Project Finance – IFLR1000 [2013]
"Jal Othman and Hoh Kiat Ching advised three financial institutions on a RM458m syndicated Islamic lending facility to part-finance a hospital construction project" – Legal 500 Asia Pacific [2013]
"Partners Jal Othman and Hoh Kiat Ching advised the financiers, facility agent, the security agent and the project agent regarding the grant of an Islamic financing facility of up to RM310 million ($97 million) to finance the construction costs of a generation plant for the supply of chilled-water cooling energy and electricity. The plant will provide cooling energy to an air transportation hub in Malaysia." – IFLR 1000 [2012]
Leading Lawyer : Banking & Project Finance – IFLR1000 [2011]
Kiat Ching was listed as a recommended lawyer in the areas of Banking & Finance and Capital Markets. – Legal 500 [2009/2010]