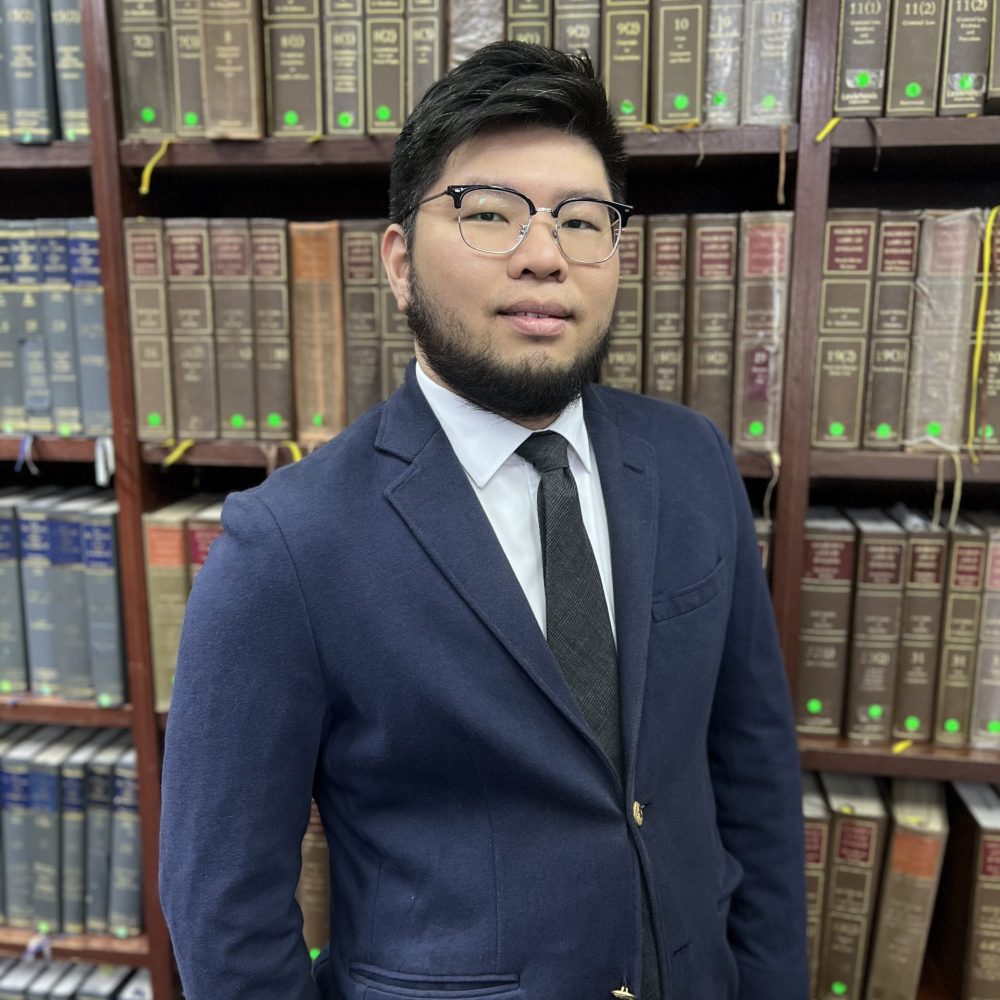 LL.B. (Hons) (University Of West Of England, Bristol)
Middle Temple
Practice Areas
Dispute Resolution
Building, Construction & Engineering
Arbitration (International & Domestic)
Family, Probate & Trusts
Contact
Overview
Yee Huan was admitted to the High Court of Malaya in 2016 and joined Messrs. Shook Lin & Bok in October 2016 as an associate. He subsequently became a senior associate of the firm in January 2021 and a partner in September 2023.
Yee Huan has a diverse portfolio. His main area of practice is building, construction and engineering related dispute resolution in courts, arbitration and adjudication under the Construction Industry Payment and Adjudication Act 2012. He has experience in institutional arbitrations conducted under the PAM (Pertubuhan Akitek Malaysia) Rules, the AIAC (Asian International Arbitration Centre) Arbitration Rules and the PORAM (Palm Oil Refiners Association Malaysia) Rules of Arbitration and Appeal.
Yee Huan is also regularly instructed on both contentious and non-contentious probate matters where he advises on wills, setting up of trusts, petitioning for grant(s) of probate, letters of administration and small estate distribution orders. Yee Huan also appears as counsel in court for contentious probate matters such as challenging the validity of wills. He also delivers talks and seminars on topics relating to wills and administration of estate. Recently in March 2023, he delivered a talk on Wills and Inheritance to the members of CPA Australia.
Yee Huan also practices matrimonial law. He acts for clients in both contentious and non-contentious family matters including divorce petitions (single and joint), custody, adoption, to name a few.
Yee Huan is fluent in English, Bahasa Malaysia and Mandarin as well as multiple dialects such as Hokkien, Hakka and Cantonese.
CURRENT PROFESSIONAL MEMBERSHIPS AND AFFILIATIONS
Ordinary Council Member, The Malaysian Institute of Arbitrators (MIArb)