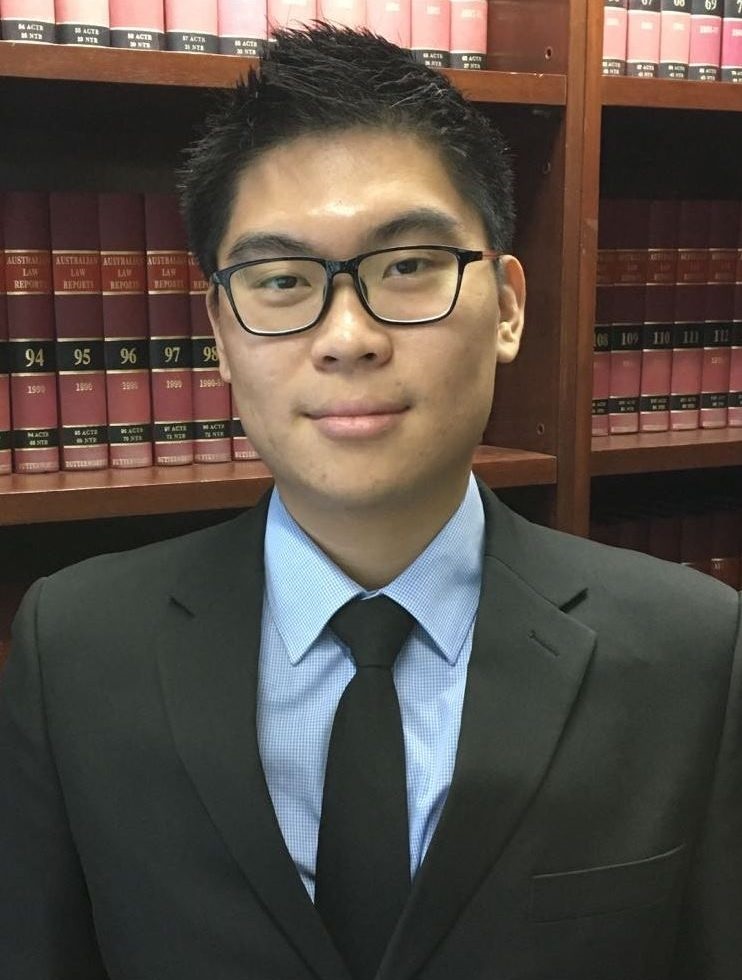 Practice Areas
Corporate
Banking & Finance
Real Property & General Conveyancing
Islamic Finance
Company Secretarial Services
Loans & Debt Restructuring
Technology, Multimedia & Telecommunications Law
Contact
Overview
Jeff graduated with an LL.B (Honours) degree from the University of Malaya. He is also a recipient of the Public Service Department (JPA)'s government scholarship. He was admitted to the High Court of Malaya in 2016 and commenced his legal practice as an associate under the firm's corporate department in January 2017. Over the years, he has ascended through the ranks to become a partner in October 2023.
His area of practice comprises a broad range of corporate matters, with a particular focus on mergers and acquisitions, corporate advisory, and regulatory compliance. He advises domestic and international corporations and private companies on matters relating to mergers and acquisitions, corporate restructurings, formation of new companies and joint ventures, take-overs, reverse take-overs, investment in new businesses, etc.
Jeff's experience also includes advising companies on general corporate matters such as commercial and operations-related agreements, licence applications, rights and responsibilities of directors and shareholders, conducting legal "health checks" (i.e., full scale and specific legal due diligence exercises) on their businesses & operational policies and procedures documents for compliance with applicable laws and regulations such as corporate, commercial, banking and securities laws. In addition, Jeff works with the firm's litigation department advising clients relating to drafting and negotiating terms for corporate settlements.
In addition to his corporate practice, Jeff's experience extends to advising on and preparing transaction documents relating to real estate matters such as tenancies & subtenancies (including novation of the same), leases and subleases of residential, commercial, and corporate buildings, and land swap arrangement involving government-owned lands and private resort lands. Jeff also advises clients on will writing and trust arrangements.
Jeff is fluent in English, Bahasa Malaysia, and Mandarin (simplified and traditional) as well as Cantonese.