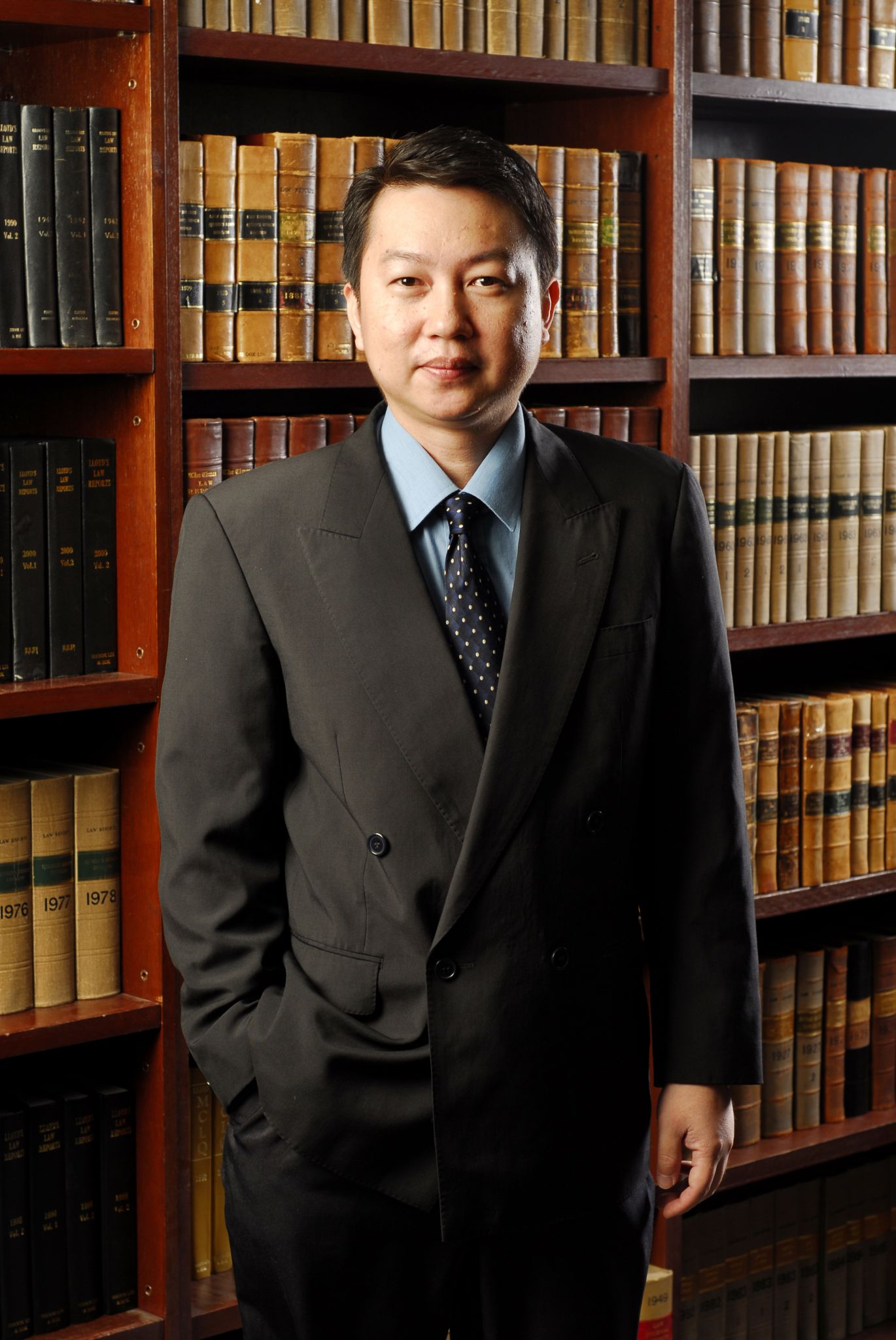 LL.B. (Hons) (London)
C.L.P.
Practice Areas
Banking & Finance Litigation
Technology, Multimedia & Telecommunications Law
Contact
Overview
Gian Chung was called to the Bar in 1999 and joined the firm in 2001 as a Legal Associate. He became a partner in 2007 and is the Deputy Head of the TMT Law department.
He is often called upon to advise and act for the industry regulator on a broad range of matters pertaining to multimedia and communications laws, including dispute resolution. He has also advised on various aspects of the burgeoning FinTech scene.
Gian Chung has also spoken at conferences locally and abroad on trending TMT-related topics such as cloud computing and the impact of personal data legislation on human resources, and privacy law compliance on customer information. He also advises businesses on data protection matters to ensure compliance with the Personal Data Protection Act 2010 and has advised both local and foreign banks on cyber security issues related to cross-border fraudulent transfer of funds.
Gian Chung's other practice areas include commercial and civil litigation with emphasis on banking & finance litigation, insolvency & restructuring and strata management.
Gian Chung was named as a Leading Lawyer in the category of Insolvency & Restructuring in the Islamic Finance News 2012 Poll.