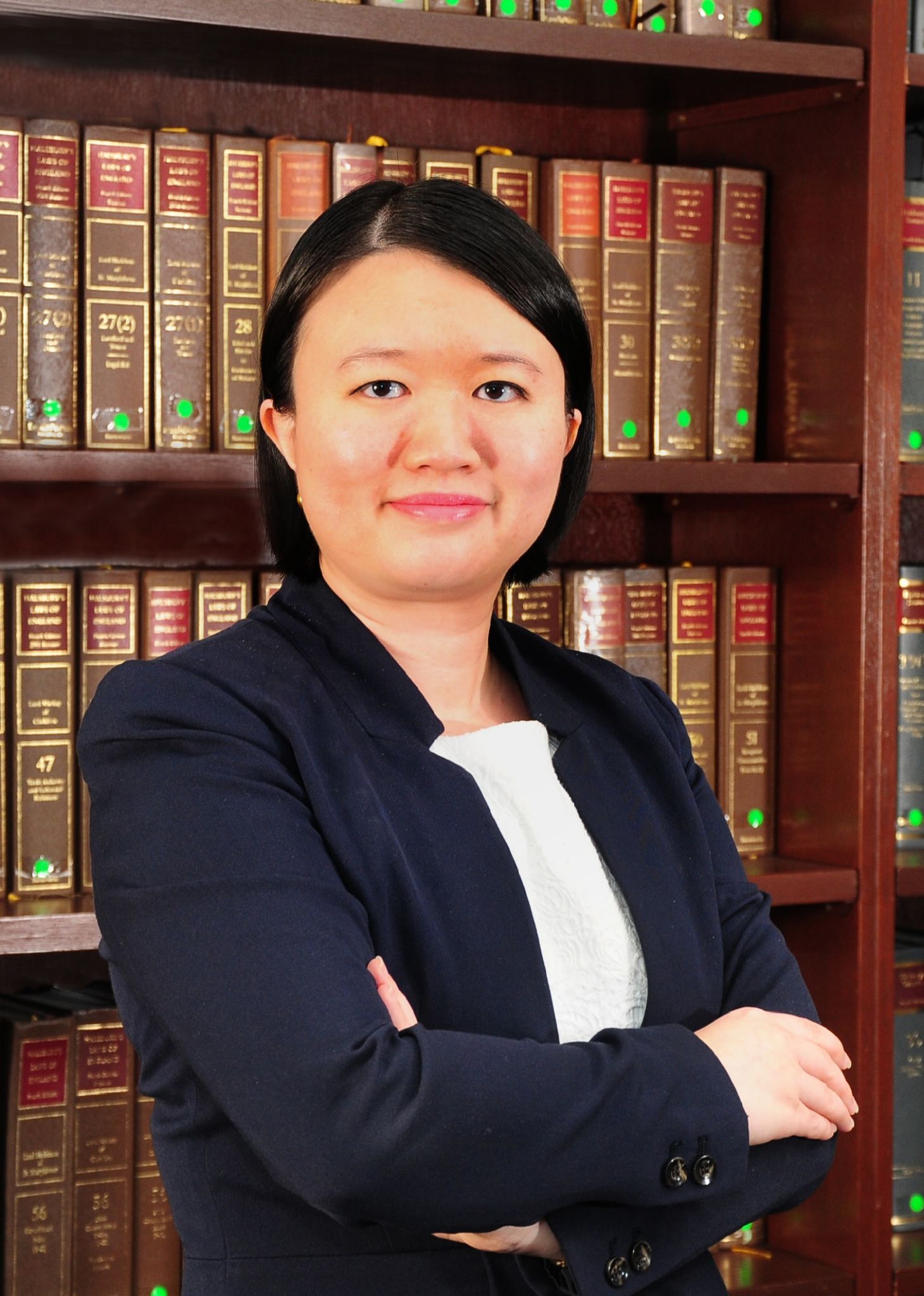 Advocate & Solicitor, High Court of Malaya
Panel of Arbitrators, Asian International Arbitration Centre
Panel of Adjudicators, Asian International Arbitration Centre
Practice Areas
Building, Construction & Engineering, International & Domestic Arbitration, General & Civil Litigation
Contact
Overview
Victoria joined the firm as an Associate in 2008 and became a Partner in 2016.
Her practice areas are building, construction and engineering, arbitration, and general litigation. She has a diverse portfolio of experience in dispute resolution, having appeared as counsel in court, arbitration, commission of enquiry and more recently, adjudication proceedings under the Construction Industry Payment and Adjudication Act 2012 (CIPAA). She regularly advises on matters relating to her practice areas.
Victoria was ranked as a "Future Star" by Benchmark Litigation Asia-Pacific 2018 in the practice areas of Commercial and Transactions, Construction and International Arbitration.
Alongside legal practice, Victoria is a member of the panels of adjudicators and arbitrators of the Asian International Arbitration Centre (AIAC), formerly known as the Kuala Lumpur Regional Centre for Arbitration (KLRCA). Victoria also writes and speaks on subjects relating to her areas of practice. She lectures on an ad hoc basis on the Diploma in International Arbitration Course (Brickfields Asia College (BAC) in collaboration with The Malaysian Institute of Arbitrators).
CURRENT PROFESSIONAL MEMBERSHIPS AND AFFILIATIONS
Member, Malaysian Bar (Peninsular Malaysia)
Member, Society of Construction Law (Malaysia) (SCL)
Fellow, The Chartered Institute of Arbitrators (CIArb)
Fellow, The Malaysian Institute of Arbitrators (MIArb)
PAST PROFESSIONAL POSITIONS
Honorary Treasurer, SCL (2017 – 2018)
Committee Member, SCL (2016 – 2017)
Honorary Secretary, Malaysian Institute of Arbitrators (MIArb) (2015 – 2017)
Council Member, MIArb (2013 – 2015)
Editor, MIArb Newsletter (2013 – 2015)
ACADEMIC ACHIEVEMENTS
Asian International Arbitration Centre (AIAC) – AIAC Certificate in Adjudication
The Chartered Institute of Arbitrators – Diploma in International Arbitration
Legal Profession Qualifying Board, Malaysia – Certificate in Legal Practice (C.L.P.)
National University of Singapore – Master of Laws (LL.M)
King's College London – 20 Essex Street Prize in Public International Law; Bachelor of Laws (LL.B), 2nd Class Honours (Upper Division)
Kemayan ATC, Kuala Lumpur – Completed 1st year towards a law degree as a student of the University of London (External Programme) (UoL); awarded the Malaysian Law Scholarship by UoL, a full scholarship to complete the remaining 2 years towards a law degree at King's College London