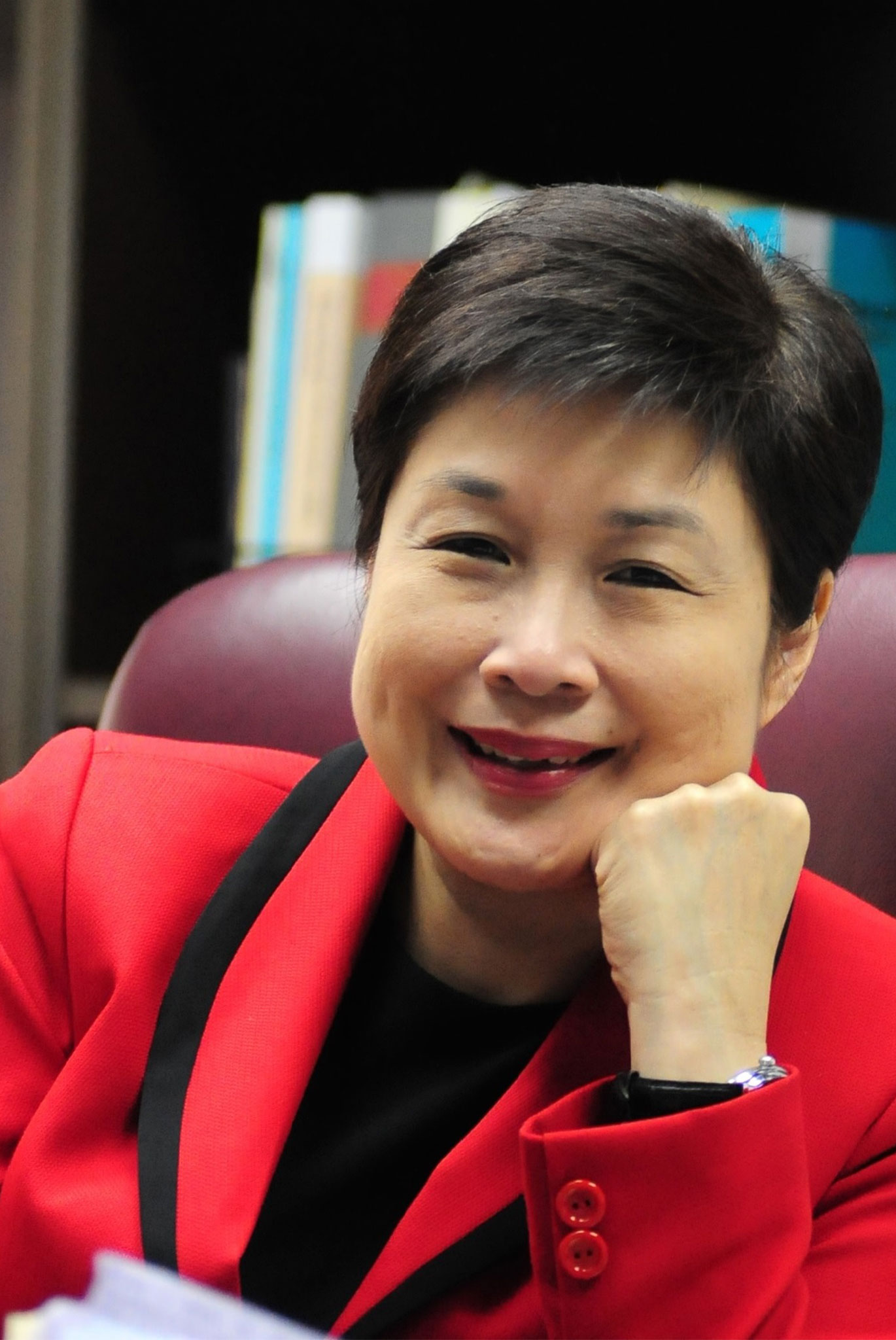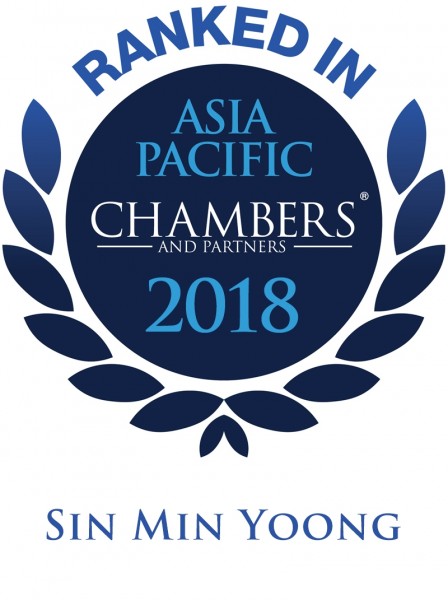 Practice Areas
Banking & Finance Litigation and Civil Litigation
Contact
Overview
Sin Min joined the firm in 1985 and became a partner in 1992. She has been admitted to both the Bars in Malaya and Singapore and is a litigator in civil disputes, with her specialty in the area of Banking & Finance Litigation.
Her experience encompasses all legal problems related to and faced by financial institutions and she acts for such institutions in claims by and against them. She regularly acts and renders advice in matters relating to private debt securities (conventional and Islamic), receiverships and insolvencies, restructuring of debts and schemes of arrangements, handles disputes relating to performance bonds, syndicated loans, Islamic financing, trade finance and forward foreign exchange transactions, financial derivatives, investment banking, bills of exchange, ship financing and maritime vessel ownership matters, as well as various financial products of financial institutions. She has been involved in numerous legal disputes relating to land law and company law, and has defended various institutions against a variety of claims including for negligence, defamation, conspiracy, fraud, breach of trust and fiduciary duties and breach of statutory duties.
She has been involved in issues relating to vesting orders, arising from various bank mergers which had taken over the years, as well as vesting of bank non-performing loans (NPLs) to non-banking institutions, including the first of such transfers of NPLs in Malaysia.
She had regularly acted for the Danaharta Group of companies, set up under the Pengurusan Danaharta Nasional Berhad Act, which was enacted to deal with the financial crisis in the late 1990s, and continues to act for the entity wholly-owned by the Minister of Finance, Inc, Prokhas Berhad.
Head of banking and finance litigation Yoong Sin Min displays 'admirable attention to detail, a tremendous knowledge of the law and a focus on achieving the desired result' – Legal 500 2016
Yoong Sin Min is described by a client as a "powerhouse in financial dispute resolution" – Asialaw Profiles 2015.
Yoong Sin Min was listed under the Legal 500 Asia Pacific 2014 as a recommended lawyer in the area of Dispute Resolution.
She was also named a Leading Lawyer in the category of "Litigation and Dispute Resolution" in the 2012 Islamic Finance news Leading Lawyers and Law Firm polls.
"The firm has a distinct banking litigation department, which acts principally for local banks, and in this arena, Yoong Sin Min has an excellent record." – The Legal 500 [2010/2011]